DESCRIPTION
Natalie specialises in Vinyasa Flow, Power, Restorative, Modified Ashtanga Vinyasa and Hatha Yoga. She offers classes for all abilities from absolute beginners to advanced. Natalie is passionate about making yoga accessible to everyone and sharing the joy that yoga brings her with her clients. Her classes are uplifting, light-hearted and encouraging with the main focus being on harmonising movement and breath through bespoke, flowing sequences.
benefits of yoga:
Improved flexibility, strength and balance
Release of physical and mental tension
Increased self-esteem
Helps you focus and increase your productivity
DESCRIPTION
Natalie's ballet classes are inclusive and encourage freedom of movement and expression through dance. Whether trying it for the first time or coming back to a hobby you enjoyed as a child - ballet is a great addition to any workout routine. Natalie encourages you to come and try out one of her group classes by clicking the link above.
benefits of ballet:
Better posture
Builds muscle and agility
Boosts self-confidence
Freedom of movement and expression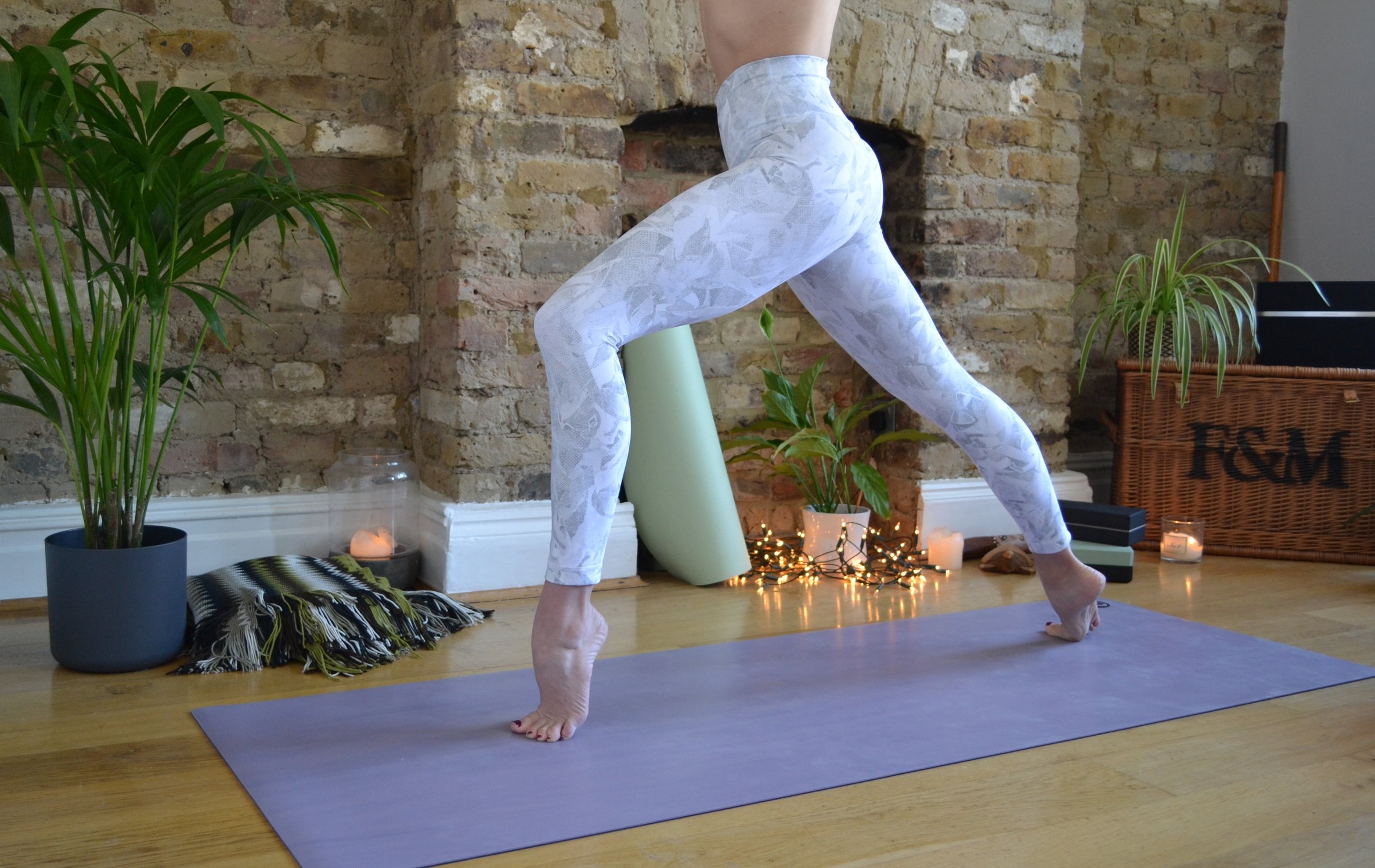 DESCRIPTION
Natalie's barre classes are a unique blend of ballet, yoga and pilates techniques. She formulated her own method back in 2014, which has been evolving and growing in popularity ever since. Her barre classes work on lengthening and toning muscles by repeating small isometric movements followed by expansive, balletic motions. Natalie's aim is for her clients to finish her classes feeling toned, elegant and empowered.
benefits of barre:
Longer, leaner, stronger muscles
Improved posture
Empowering and uplifting
Stronger core and a defined ballerina-like physique